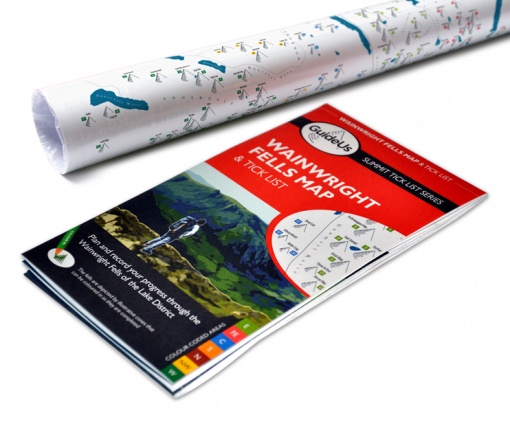 Brim Fell Information
Wainwright Fell No. 37
Height: 796m (2611ft)
Brim Fell is one of the seven Wainwright fells called the Coniston Fells, lying to the west of the northern tip of Coniston Water. Other hills in the Coniston Fells are covered in Alfred Wainwrights guides to the outlying fells. Although now a feature on Lake District tourist's walking itineraries, Brim Fell used to be home to extensive copper mining, and much evidence of this activity can still be seen around its grassy slopes.
While the majority of walkers visiting Brim Fell will get to the summit via neighbouring fells, it is possible to climb the hill directly from Coniston, by way of Levers Water. Wainwright's walk of the Coniston Fells included all seven of the tops, beginning with Dow Crag and Coniston Old Man before arriving at Brim Fell. While he suggested there was little to keep walkers on the top of Brim Fell for long, there are extensive views over much of the Lakeland landscape to linger over for at least a little while. The walk then continues to Swirl How and finally Wetherlam before returning back to Coniston Village.
Further reading on Brim Fell walks and others in the area can be found in Book Four, The Southern Fells of Alfred Wainwright's Pictorial Guide to the Lakeland Fells.